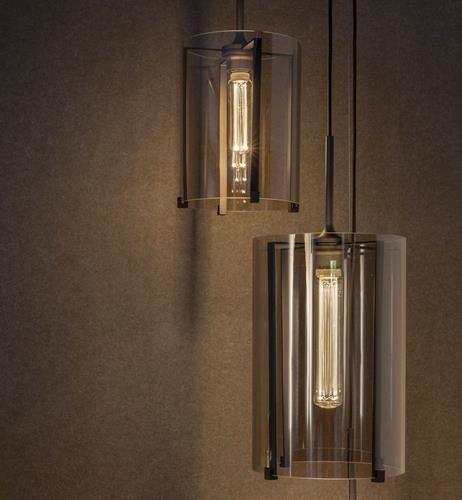 BY EVE stands
for craftsmanship
Each BY EVE lamp is individually crafted using mouth-blown glass.
The result is a completely unique product each time with no identical versions anywhere. We also use a special colouring process for the glass. Our focus on craftmanship is a question of common sense: it allows us to create more beautiful and premium quality products, with no visible seams for instance, as opposed to machine made items.
They are made with love, and it shows. And yet, in spite of this focus on traditional quality, our products are affordable.