News
We will participate in the "MAISON & OBJET" September edition. During this fair we will present various new series. We would like to invite each of you to visit our stand. Hall 6, Booth H94
> Read more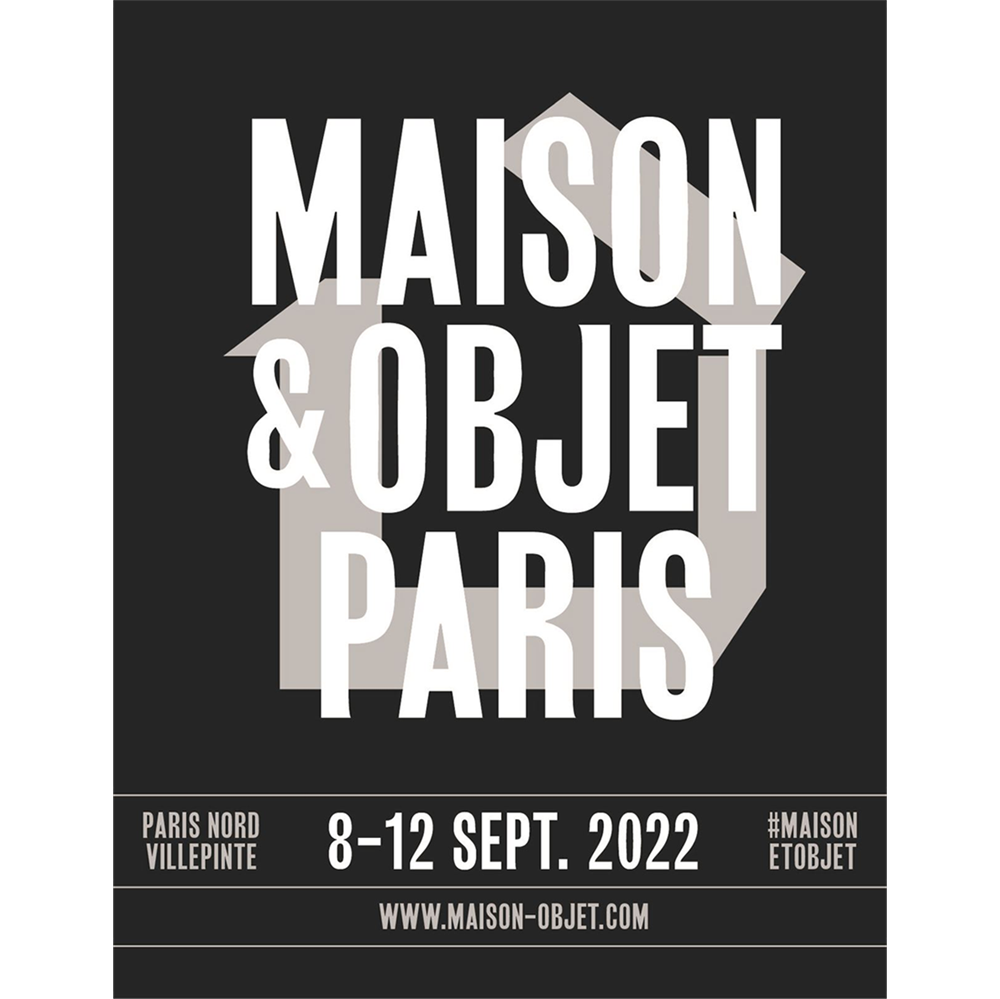 Opening weekend 27 & 28 November 2021.

Saturday 27 and Sunday 28 November are the dates of the official opening of "NIDUM": House of Inspiration in Grave, the Netherlands.

NIDUM, Latin for "nest", is a hotbed of inspiration for lifestyle, living and culinary pleasure, housed in a beautiful monumental building.
> Read more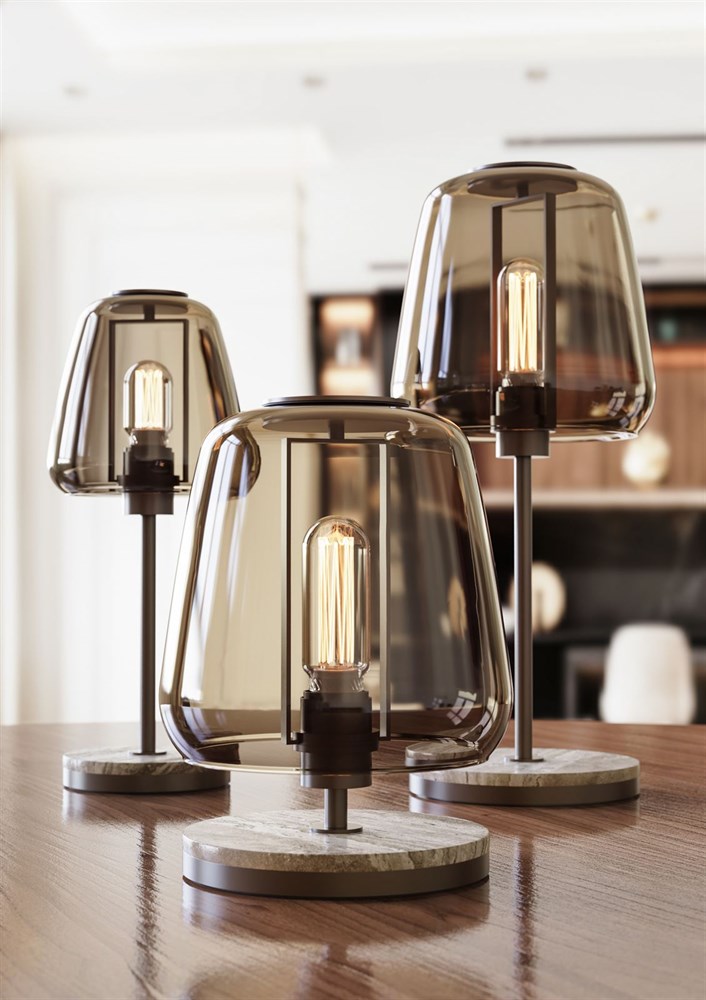 NIDUM - House of Inspiration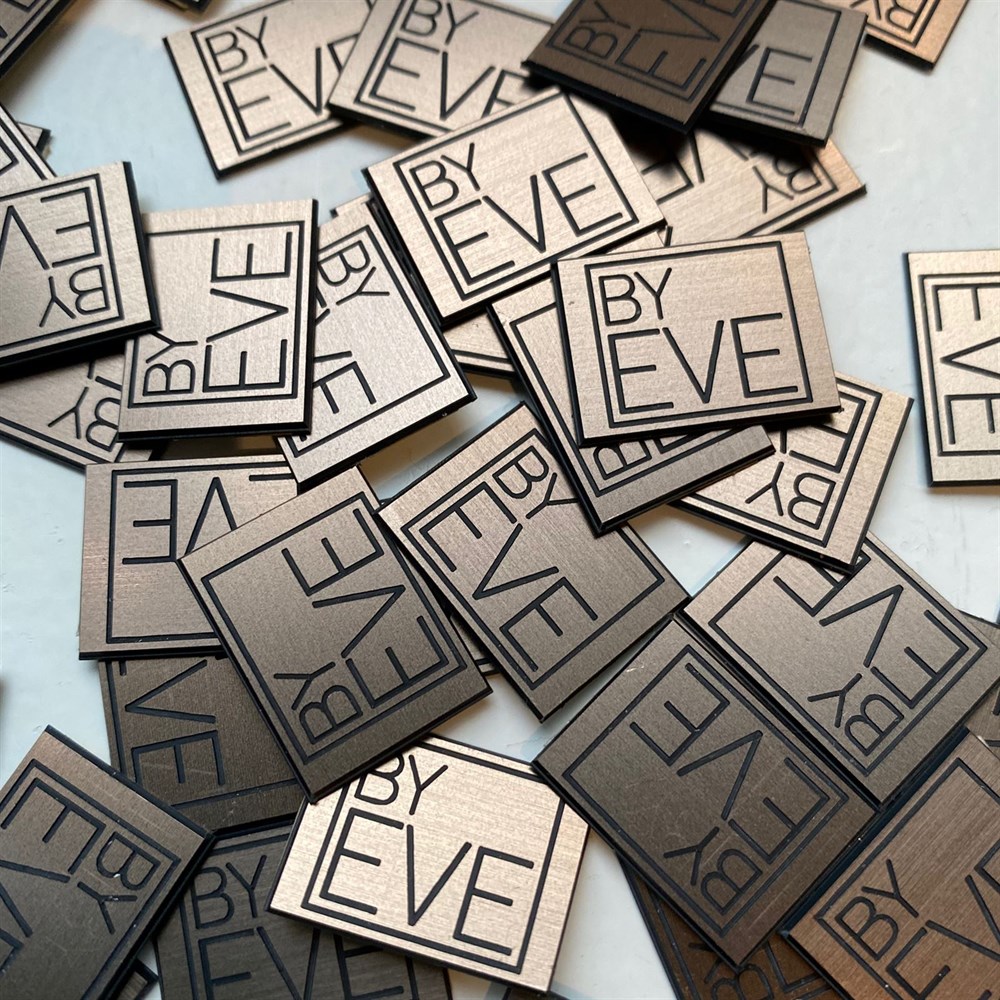 Branding
The "BY EVE" brand.

Branding is about more than just creating a pretty logo.

With the right branding you can turn your brand into a total package, and that's something we're working on.

Brand experience, getting the feel of a BY EVE ambiance.
> Read more