News
Opening weekend 27 & 28 November 2021.

Saturday 27 and Sunday 28 November are the dates of the official opening of "NIDUM": House of Inspiration in Grave, the Netherlands.

NIDUM, Latin for "nest", is a hotbed of inspiration for lifestyle, living and culinary pleasure, housed in a beautiful monumental building.
> Read more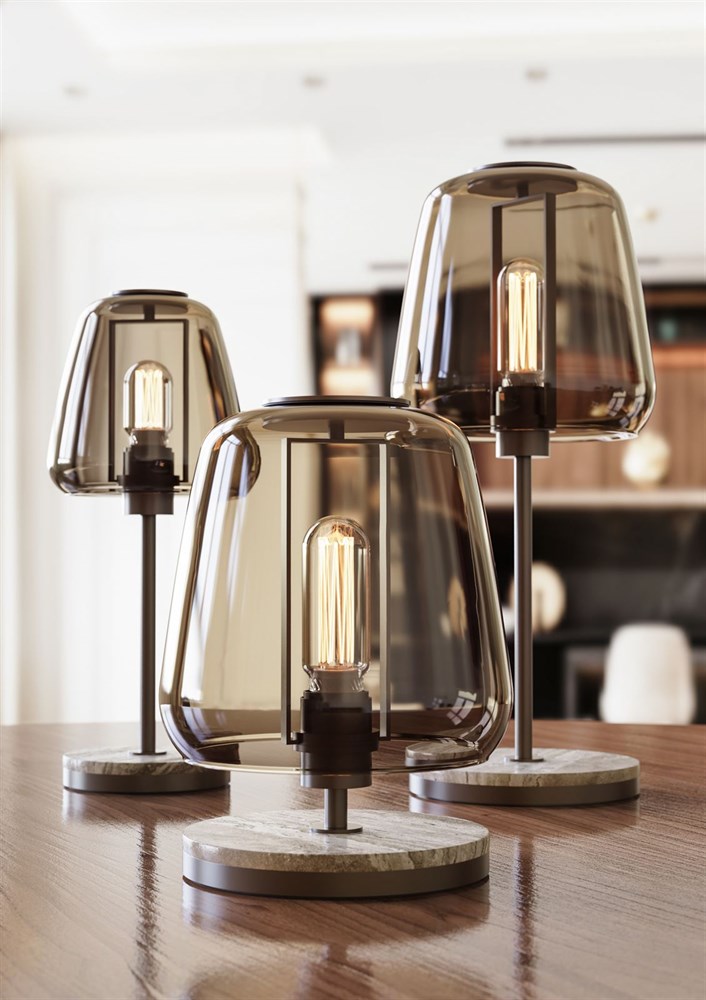 NIDUM - House of Inspiration
The "BY EVE" brand.

Branding is about more than just creating a pretty logo.

With the right branding you can turn your brand into a total package, and that's something we're working on.

Brand experience, getting the feel of a BY EVE ambiance.
> Read more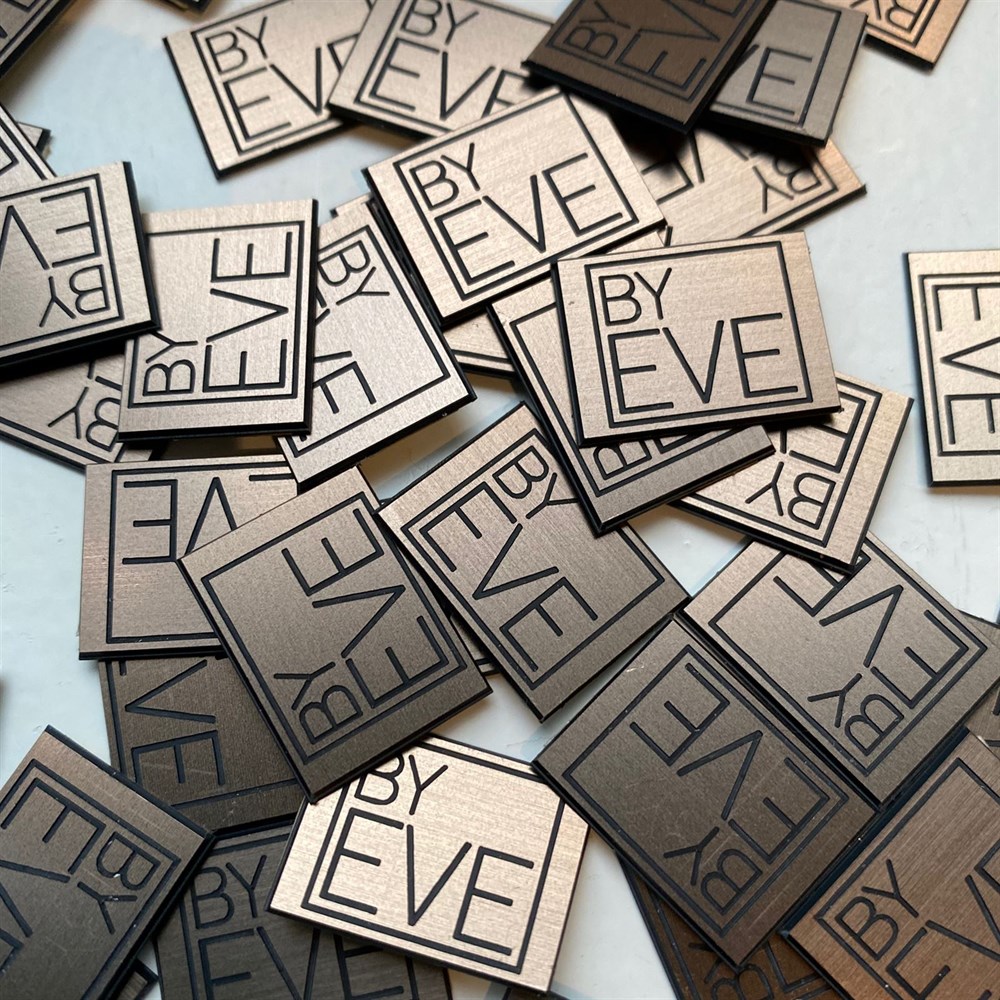 Branding
NEW! BY EVE DRUM FEET
BY EVE DRUM FEET is the latest arrival in the collection.

An elegant combination of glass and fabric.

Available in two different colours of glass - black and champagne - and in two different sizes, S and L.

The metal frame is always in bronze.
> Read more